MAY  LUNCHEON TOPIC 
Rescue debrief:  Lessons & strategies for emergency and incident management
Using an example of the 2016 rescue of a trapped explorer in a local Alberta cave, we discuss the rescue operation and lessons learned which can be applied to security incidents and management of emergencies in general.  Some key insights can be gained by a review of the incident, along with an interesting tale about this unique rescue operation which involved six agencies and 70 personnel.
Donations in support of Cave Rescue are optional and are appreciated.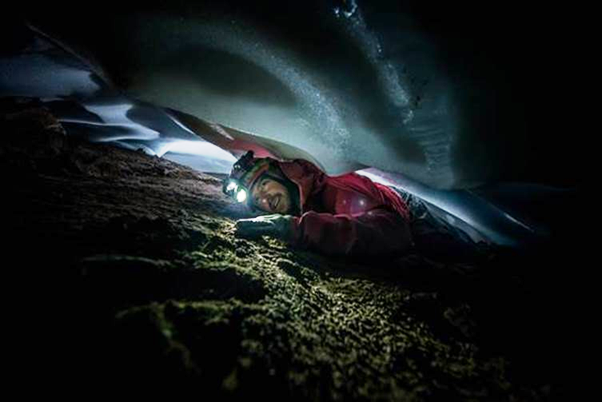 Christian Stenner, CD, CPP, PCI, CFE, CRM
Christian has been a security professional for nearly twenty years and is currently Senior Security Advisor with Encana Corporation.  Along with corporate security responsibilities he has had responsibility for management of corporate emergencies such as the 2013 Calgary flood.  Before this, he held positions as a Director of Security in the gaming industry and in private investigation.
Separately, through Christian's pursuit of cave exploration, he has been lucky to be involved in the exploration in Mexico of the deepest cave in the western hemisphere, and the world's largest network of volcanic steam caves at the summit of Mt. Rainier.  Involved in cave rescue since 2008, he is currently the Alberta Provincial Coordinator for Alberta/British Columbia Cave Rescue Service, and a deputy regional director in Search and Rescue Alberta.