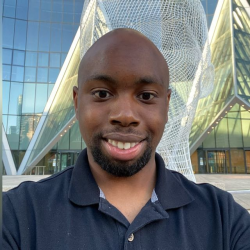 Young Professionals (YP) Committee
Adrian Cadmus-Dixon

Young Professionals Committee Duties:
The Young Professionals Committee is aimed at providing education and development to young careerists by providing a forum to engage and learn from security thought leaders, get involved with ASIS programs and activities, and connect with peers.
This group hosts networking, social and development based events throughout the year, bridging the gaps between the upcoming and seasoned security professionals.
While a young professional is typically defined as under 40 years of age or an individual who has spent less than five years in the security profession, we encourage participation from anyone passionate about this initiative, regardless of age or experience.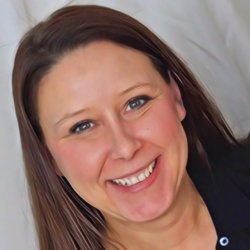 Women in Security (WIS) Committee
Lindsay Nicholson

Women in Security Committee Duties:
The Women in Security Committee is aimed to provide support and assistance to women in the security field, as well as inspire those interested in entering the profession.
This group hosts multiple events annually, targeted to engage the female security workforce and build a strong community. While this group's benefits and programs are tailored for women, we encourage and welcome the participation of all members who are dedicated to the support of women in the security industry.